We are a community of  independent restaurant owners.  We own diners, bakeries, delis, restaurants, bar and grills, pizzerias, and more.  Together, we leverage our buying power to get discounted pricing like the national chains.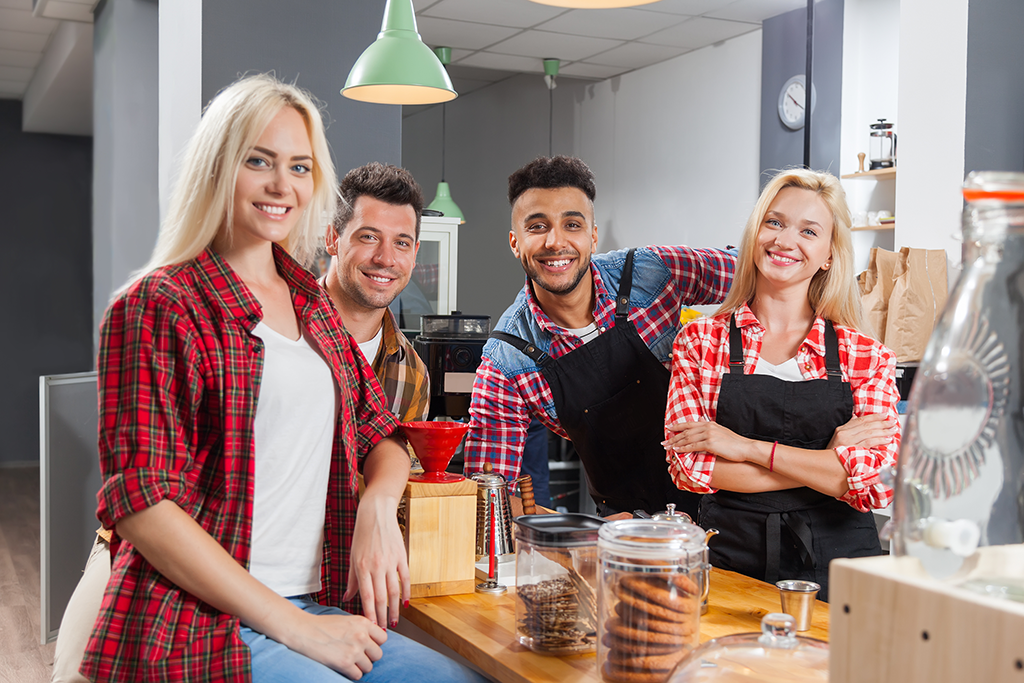 The restaurant business has unique challenges that only other restauranteurs can relate to.  Our community of restauranteurs support each other and share information to help us all succeed in this challenging industry.
We have chosen a cooperative (co-op) structure where each member equally owns the organization.  We operate as a not-for-profit where all money is given back to members less the administration cost. We are proud to have given back 100% of member rebates for the past six years!
Pan Gregorian gives me the buying power of a $100 Million dollar company, which gets me lower prices.

The women in the office are super helpful and very responsive.
Our members own restaurants throughout New York State.
Members received 100% of their rebates earned. Yes, you read correct!
We have pricing contracts with manufacturers, distributors and other providers.