The PGE UNY Board consists of no less than 6 and no more than 12 members.  For over 30 years, this organization has existed only due to the generosity of these volunteers who believe in the mission to help independent restaurants compete against national chains.
Each Board position is a 3-year term.  This allows the organization to have continuity while also regularly introducing new and diverse thinkers into the organization. 
Open Board member positions are elected at the General Assembly Meeting held the first week in November.  To become a Board member, you must:
be a stockholder member in good standing

be 10% or more owner in a restaurant

be a loyal member with over $200,000 purchasing on program, annually
Let us know if you are interested in joining the Board. We are always looking for new thought leaders.
Chairman
Leon Anastos
Broadway Diner and The Riverdale Banquet Hall
3140 Watson Blvd.
Endwell, NY 13760
visit Broadway Diner
President
Sakis Tyrnas
Capital City Diner
1709 Western Avenue
Albany, NY 12203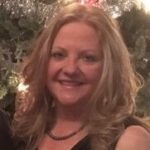 Lisa Tosetti invoices the partners and collects the money.  Lisa T. makes sure the members get their money and helps support the members.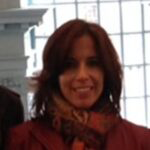 Lisa Marcinelli keeps the systems running to track the rebates. Lisa M. also works with the Board to negotiate contracts and helps support the members.
Lisa Marcinelli
Consultant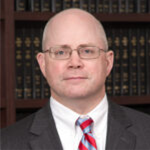 Allan Rapplayea
Our Attorney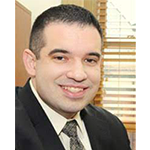 Mark is a partner with Kirshon and Company, P.C., a full service CPA firm that provides us with accounting, tax and advisory services.
Mark L. DeGiacomo, CPA, CVA
Our Accountant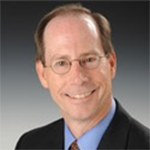 Frederick is a partner of Foster & Schmalkuche, P.C., the CPA firm who conducts an intense examination of our financials to obtain the highest level of assurance.
Frederick Schmalkuche
Our Auditors